Heritage

Tourism and Community Service
Preserve and share the rich cultural identity and natural heritage of Las Mareas community with visitors.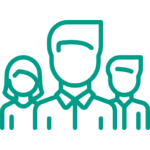 Develop our young interpreters' leadership skills.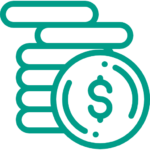 Provide an income-generating opportunity for the young people of our community.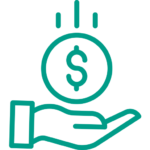 Generate income to sustain the Tutoring Program.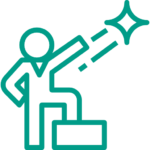 Connect our young people with the organization and its community service work.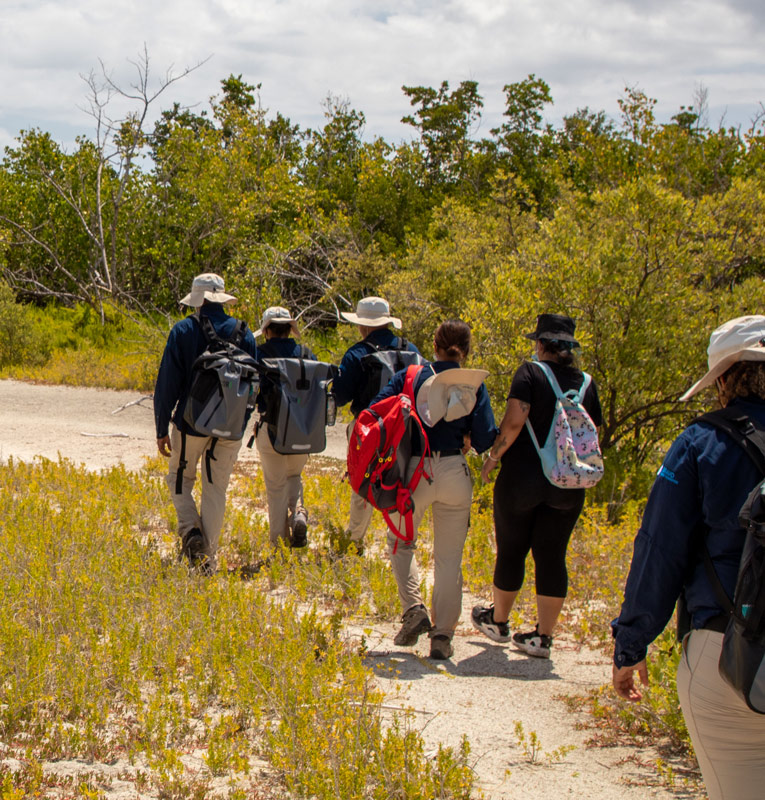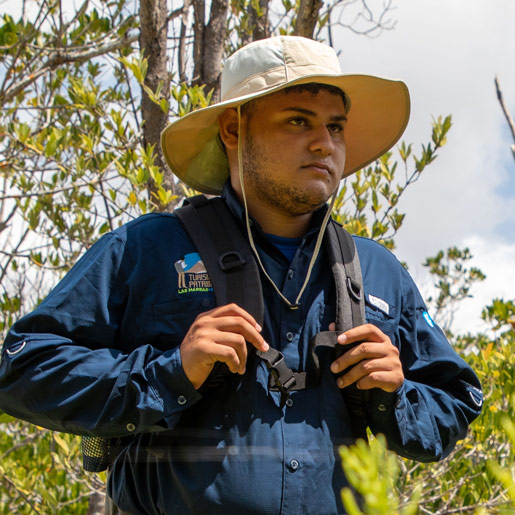 "I overcame my fear of speaking in front of people. They have enriched our vocabulary and we've got the words to be able to speak confidently with people; those are the key factors that motivate us to participate. It feels good because you feel self-confident and sure about what you know."
Yoscar Elier Colón Rosario
17 years old
Nursing student at the Interamerican University of PR

Learn about the programs that serve Las Mareas community year-round.